Cupcakes by Sonja, Serendra

To mark my debut here at Cupcakes Party, I've decided that the best way to do it is to post about the most popular cupcake shop in Manila -- Cupcakes by Sonja.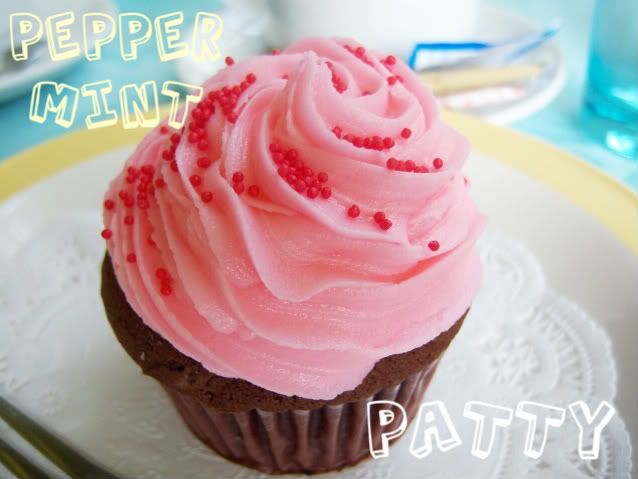 My favourite is Peppermint Patty (probably because it's pink and minty, hehe).



Here are the other flavours I've tried before: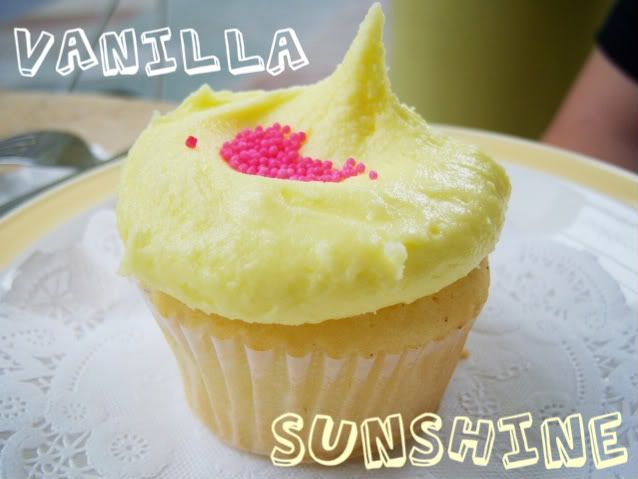 Vanilla Sunshine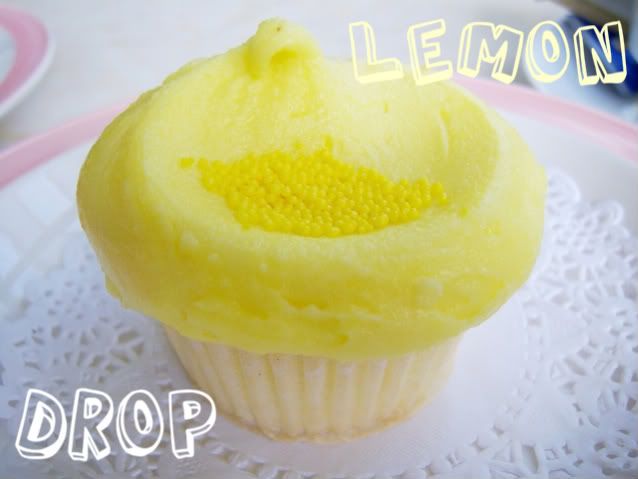 Lemon Drop (a little too sour for my liking).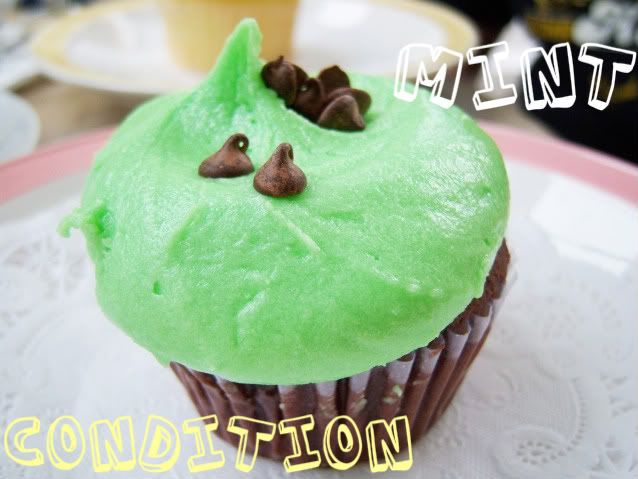 Mint Condition (not to be mistaken for Peppermint -- I think this one is made of spearmint).



Cupcakes by Sonja can be found at Serendra, The Fort, Taguig (right next to Miss Desserts).